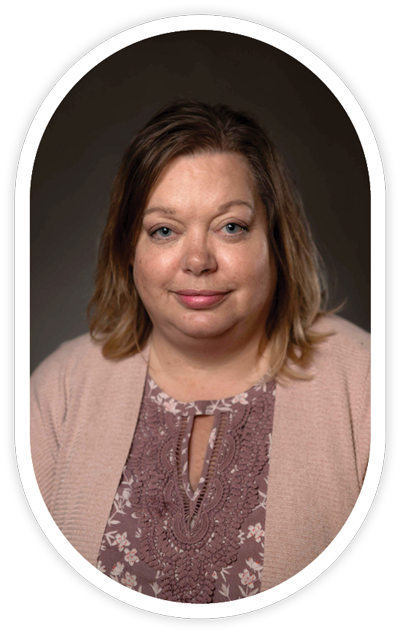 Vice President, Client Engagement and Growth
As vice president of client engagement and growth, Michelle is responsible for ensuring the current and future needs of clients can be met by TCC Solutions. To be successful in her role, Michelle must stay abreast of evolving policy, funding and legislative requirements and, importantly, translate these requirements to the entire organization. Michelle is also responsible for TCC Solutions' support of industry associations and conferences. 
Michelle started her career in child welfare, but it was during her time as a teacher of 2-year-olds in a licensed center that she saw the impact of high-quality early education on children and families. As a result, she decided to focus her career on making difference in the early childhood education and care (ECEC) ecosystem. Michelle is a former Indiana State Child Care Administrator, where she led multiple innovative data system and integration projects including the planning and implementation of Indiana's first statewide QRIS. Michelle also served as a deputy chief of Child Care Aware of America and as a technical assistance consultant to Early Learning Challenge Grant recipients. She is a former board member of the National Association of Regulatory Administration and currently participates on the National Licensing Expert Panel.
Michelle is a volunteer at her county Humane Society and is a member of Women of Impact, a foundation that funds local not-for-profit agencies.
"I have the best job in the world because I am reminded daily of what really matters in our world: caring, nurturing relationships at all stages of human development."
Joined TCC Solutions: 2015
Education: Bachelor's Degree, Purdue University; Bachelor's Degree, Indiana University; Master's Degree, Indiana University; Applied Data Analytics Certification, Purdue University